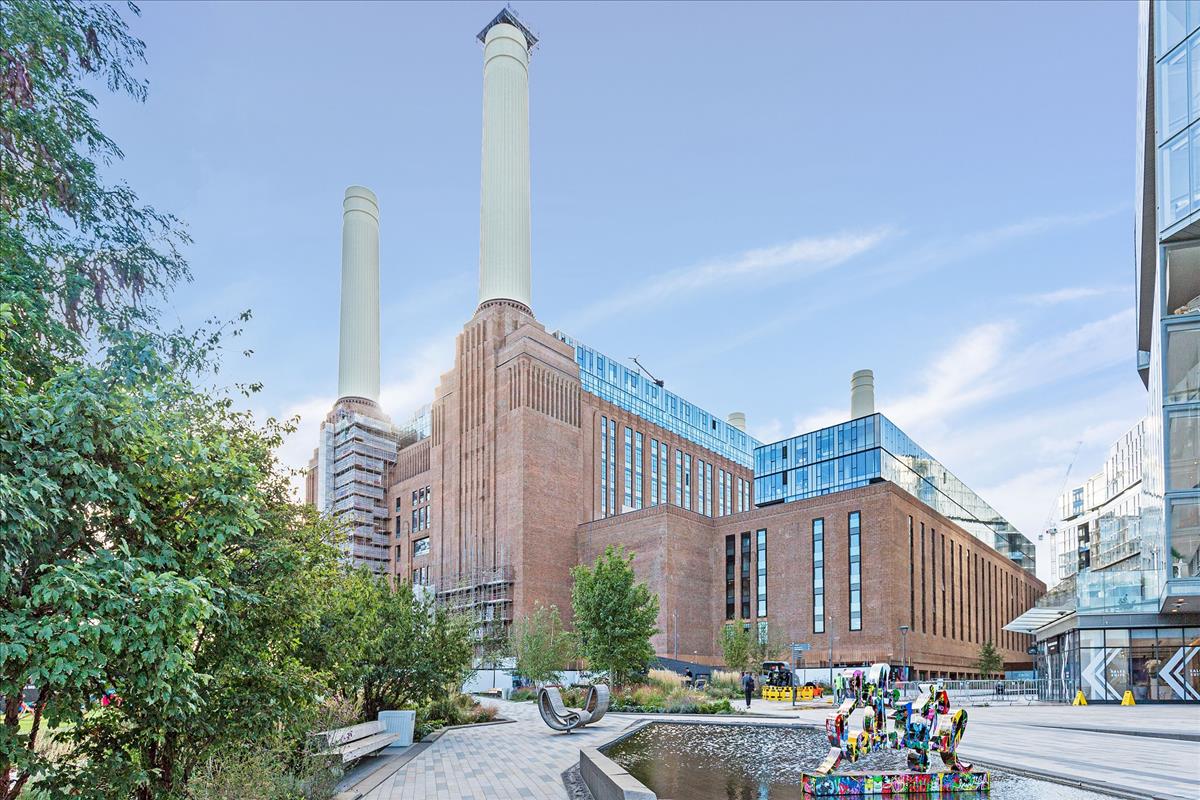 "EVERYTHING THEY PROMISE!"
"Garton Jones Real Estate at the Chelsea Bridge Wharf is everything they promise!
Excellent service and you are met with friendly and helpful staff!
When I first moved to London, I was helped by the estate agent Orinta! I cannot thank her enough for her help! She always tries to answer any and all queries and help in any way she can (even if it isn't her job!! :D)!
I always recommend Garton Jones for everyone I know who wants to move to this City."

Thea Thomassen
"CONSISTENTLY HIGH STANDARD"
"Garton Jones of Chelsea Bridge Wharf (GJCBW) have been my letting and managing agents in Chelsea Bridge Wharf since 2005. I have other agents managing other properties in other parts of London but none of them comes close to GJCBW in terms of quality of service and reasonableness of charges. Everyone at GJCBW is friendly, helpful, knowledgeable, attentive, prompt and efficient - from marketing for new tenants to collection of rentals to management and maintenance of property to keeping owners and landlords up to date with comprehensive reports and statements of accounts. Despite the inevitable changes in personnel from time to time, they have maintained a consistently high standard in every department in the fifteen years I've known them. As real estate agents go (and I know quite a few), GJCBW are definitely the tops. Charlotte Edney is a super property manager - friendly, bubbly, energetic and efficient and she gets things done. And Jerry Storrie, less seen because she is in accounts and not in the front office, deserves a mention too for her prompt easy-to-understand statements of accounts."

Hian Ong
"VERY EASY TO CHAT TO"
"Harry was so kind to spend his time showing us all properties available.
He was one of the best Agents we have dealt with in London and that speaks for itself as most of them couldn't care a thing about you - very easy to chat to and has great suggestions! If you ever looking for properties around Battersea - he's the Man. :)"

Timo Schmitz